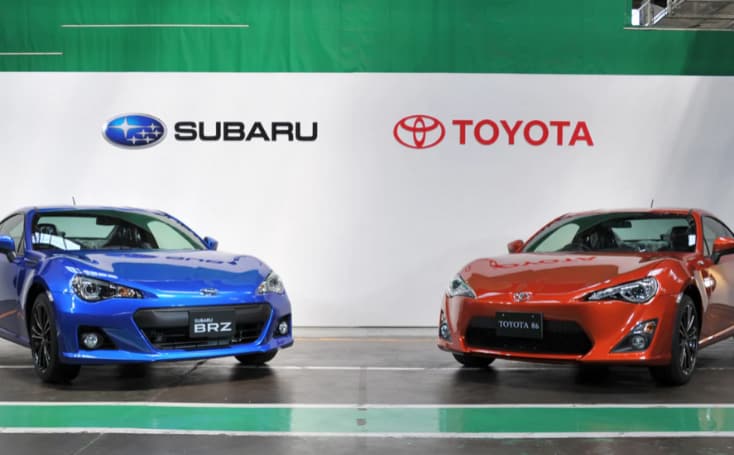 As the automotive industry blazes into the future, there is an ever-growing trend and demand for electric vehicles. Easing the path to a future dominated by electric and autonomous vehicles, Japanese automakers Subaru and Toyota have announced recently that they will expand their 14-year-old collaboration to develop new vehicles for the new era. The company partnership will include joint research, development, and production of electric and autonomous vehicles. So what does this mean for their current and future models of each respective brand?
Terms of the Agreement between Subaru and Toyota
The alliance between Subaru and Toyota began in 2005 when the automakers agreed to supply some vehicles to each other and jointly develop the Subaru BRZ and the Toyota 86 sports cars. Both the BRZ and 86 models were successful and are still in production today. Because of the success of their partnership, both companies decided to continue their agreement and go into the electric vehicle future together. The new terms allow Subaru to employ the Toyota hybrid system in select models in addition to the Crosstrek, which already uses Toyota's hybrid technology. Engineers from both companies will jointly design new four-wheel-drive vehicles and redesign the already popular Subaru BRZ and Toyota 86 models.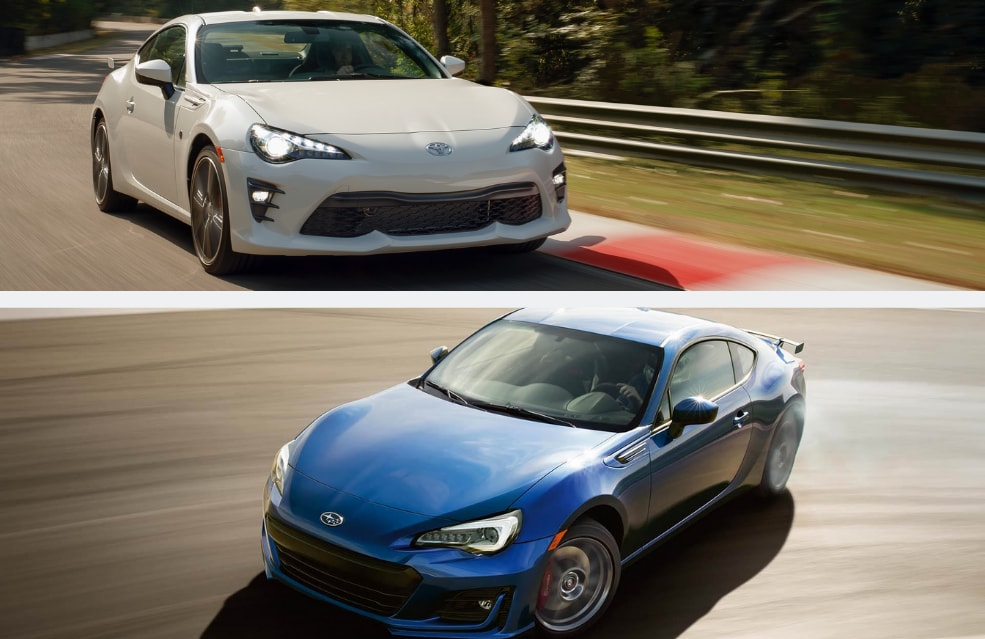 Developing Autonomous Self-Driving Cars
Both Subaru and Toyota have shown progress in the development of autonomous cars. Toyota has revealed that it will be offering test rides in its level-4 concept model at the upcoming Olympic Games in Tokyo. Subaru has had a permit to test driverless cars on public roads in California since 2017. The companies will pool their expertise in developing self-driving technology, as well as technology that enables cars to communicate with one another wirelessly.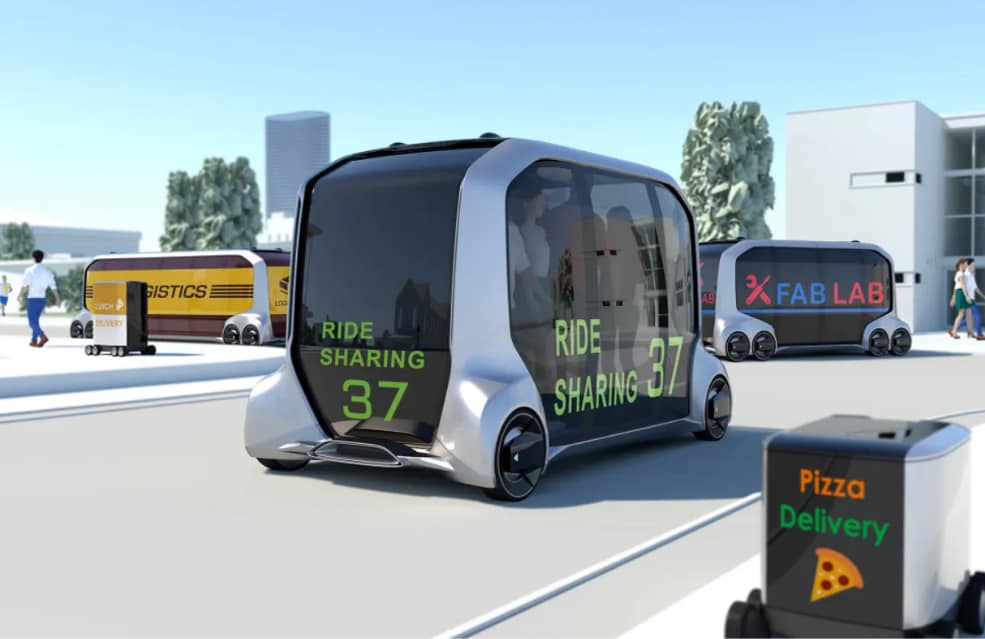 Sealing the Deal
After being impressed with Subaru's four-wheel-drive system, Toyota CEO Akio Toyoda said about the partnership, "Our companies want to pursue the possibility of making ever-better cars by bringing together our strengths and further deepening our relationship." Collaborations such as this one have become increasingly popular among automakers as a way to reduce the costs of vehicle development. As part of cementing this deal, each company will acquire more stock in the other. The agreement also includes Toyota increasing its stake in Subaru from 16.83% to at least 20%. As a result, Subaru will become a subsidiary of Toyota, but the brands will remain entirely independent in branding and operations.
Shop for Your Next Subaru at Subaru of Englewood
Visit Subaru of Englewood to see our impressive inventory of new, pre-owned, and certified pre-owned automobiles. Located in Englewood, New Jersey, we serve all of Northern New Jersey, Queens, and the Bronx. Contact us online or call us today at 877-460-0730 to schedule a test drive or to begin the process of reserving your new Subaru. Let our sales professionals introduce you to attractive lease and financing options that can help put you behind the wheel of a Subaru today. We look forward to helping you in the search for your next Subaru!