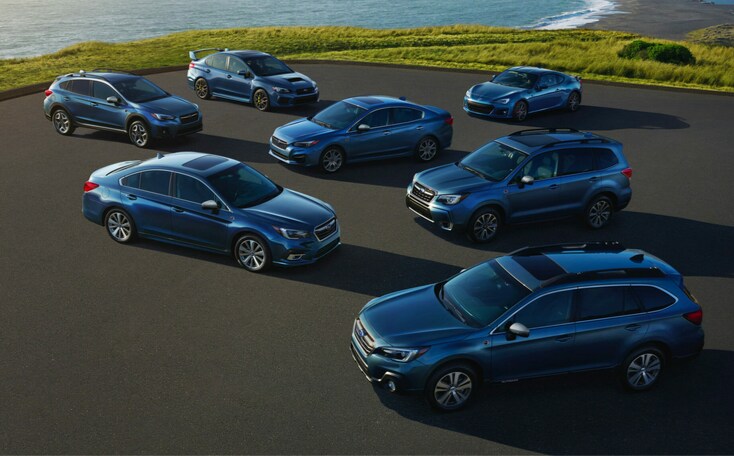 This August, Subaru recorded the best sales month in company history with more than 70,000 Subaru vehicles sold during August 2019. This record month marks a 9.3% increase in sales over August of the previous year. Subaru's year-to-date sales have also increased by over 6% compared to this time period last year. In the face of a tightening market, the company has managed to maintain its 93-consecutive-month streak of annual month-over-month growth.
Staggering Sales Numbers
President and CEO of Subaru of America, Inc., Thomas J. Doll, credits this spectacular performance to the dedication of retailers and loyal customers. Subaru of Englewood is proud to be a part of this retail group and we are fully committed to satisfying customers even in the face of growing demand for our products and services.
With more than 70,000 vehicles sold during August 2019, it's tough to visualize just how many excellent cars the company helped customers drive home. Here are some of the top selling models and notable statistics from last month's sales (from Subaru of America, Inc.):
The Subaru Outback - 17,110 units sold
The Subaru Forester - 17,076 units sold
The Subaru Crosstrek - 15,860 units sold
The Subaru Ascent - over 7,000 units sold thanks to a 72.8% increase in sales over last August
66 consecutive months of more than 10,000 Outback models sold
73 consecutive months of more than 10,000 Forester models sold
66 consecutive months of more than 40,000+ Subaru models sold
Subaru of America is thrilled to share this tremendous success with customers. On the heels of outstanding results during the month of August, we believe that we have the opportunity to demonstrate our potential for future growth. Production is ramping up for the all-new 2020 Subaru Legacy and 2020 Subaru Outback models, which we currently have in stock, in order to meet growing customer demands.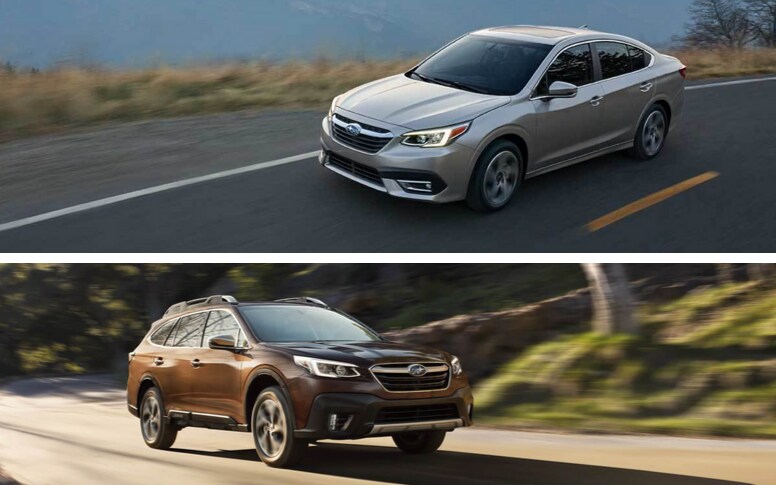 Join the Subaru Family with Subaru of Englewood
Subaru of Englewood is thrilled to invite you to be a part of Subaru's sales success. If you'd like to shop our inventory of new Subaru models, or shop our pre-owned and certified pre-owned inventory, contact us today at 877-460-0730! We also invite you to visit our dealership at 135 South Dean Street in Englewood, NJ. You'll be able to take advantage of our new lease specials and finance specials and test drive any of our new or pre-owned vehicles. We have new 2020 models in stock now including the Ascent, Outback, and Legacy! Our expert team is ready to help you find the car of your dreams.