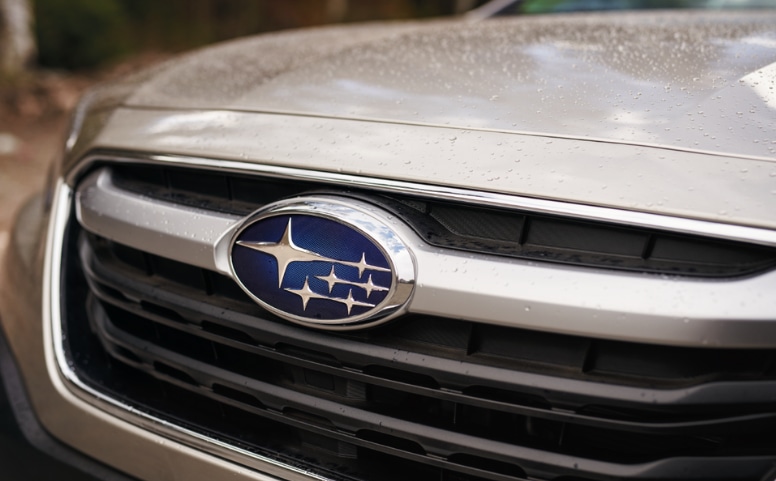 Subaru had yet another year of sustained growth during 2019. Subaru recently announced their December sales totals and annual sales totals and the results were quite impressive. During 2019, Subaru sold 700,117 Subaru vehicles in the United States, which was a new company record and a 3% increase over 2019. Subaru has been able to accomplish this continued success with the help of its loyal customers and dedicated retail partners like Subaru of Englewood. This was not the only sales goal shattered in 2019. Read on for the full recap of Subaru's sales results for 2019!
Record Year of Sales
Subaru has continued to grow in the United States for the past 11 years. 2019 marked the 11th consecutive year of new annual sales record for the company. December was also the 71st consecutive month with over 40,000 Subaru vehicles sold, with 62,364 vehicle sales in December 2019. Senior Vice President of Sales, Jeff Walters, had this to say about the record sales, "In 2019, Outback was our top selling model, Forester had its best year ever, and the Ascent saw a triple-digit sales increase, reflecting the continued strength of our product portfolio. With the enduring support of our retailer network, we look forward to continued success in 2020." (Subaru Media Center)
Let's look a few highlights from Subaru's 2019 Sales:
Outback finished the year with 181,178 units sold
Record month and year for Ascent – first month over 8,000 units sold and 81,958 units sold in 2019
Best-ever year for Forester – all-time record of 180,179 units sold in 2019
77 Consecutive months of more than 10,000 Foresters sold
70 Consecutive months of more than 10,000 Outbacks sold
Sale of the 2-millionth Forester and the 10-millionth Subaru overall sold in the U.S.
Moving into 2020, Subaru has its sights set on another record breaking year. Production has increased for the new 2020 Subaru Legacy and the 2020 Subaru Outback, and all of the 2020 models have been released, are already in stock, and ready for purchase!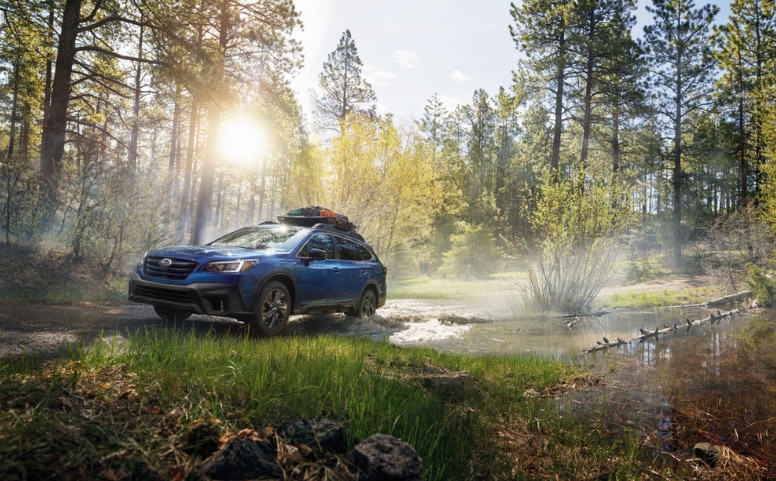 Join in the Success at Subaru of Englewood
Subaru of Englewood invites you to join the Subaru family with us! We have all the newest 2020 Subaru models in stock. Please view our new inventory online and contact us today at 877-460-0730! We have a wide range of pre-owned models and certified pre-owned models in stock as well. We would love to see you in person at our dealership, which is conveniently located at 135 South Dean Street in Englewood, NJ. Our team of Subaru experts are eagerly awaiting the opportunity to help you find the Subaru of your dreams!