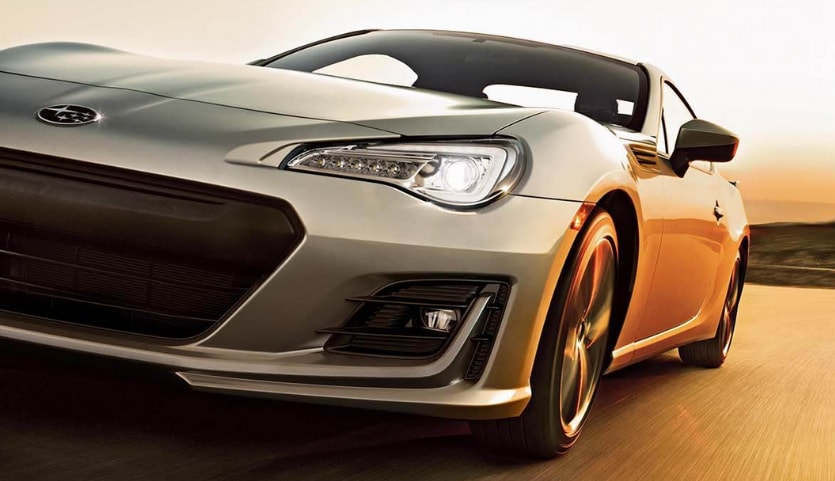 2020 proved to be a difficult year for many businesses with the COVID-19 pandemic and the many ups and downs in the economy. Subaru of America, Inc., like many US automakers, faced difficulties navigating the pandemic and figuring out how to safely serve their customers' needs. Subaru of America recently announced that sales in January 2021 marked a new all-time record for January, and marked the ninth consecutive month of 40,000+ vehicle sales in one calendar month.
This accomplishment comes as a direct result of Subaru's loyal customers and the US dealership's network continued perseverance. Here at Subaru of Englewood, our team cannot express how thankful we are to our community and customers, and how proud we are to be a part of this success! This success allowed Subaru of America to continue their charitable efforts with Feeding America and other charities. Read more about Subaru of America's record setting sales and charitable donations.
New Sales Record in January 2021
Subaru of America recently announced that the past month is the best January sales ever recorded, with 46,400 vehicles sold in January 2021, marking a growth of 0.25% over January 2020. The sales increase compared to January 2020 was represented as follows by each model: WRX/STI up 11.2%, Outback up 3.6%, BRZ up 45.5%, and Crosstrek up 28.3%.
Thomas J. Doll, President and CEO singled out the retailers for praise. He remarked, "We are proud to report that Subaru of America, Inc. will start calendar year 2021 with an all-time January sales record, an accomplishment we could not have achieved without our dedicated retailers".
Jeff Walters, Senior Vice President of Sales, also expressed his praise by attributing the sales increase to the hard work by retailers. He stated that, "We exceeded our sales target for January and look forward to continuing the momentum in the coming months."
He also attributed the rise in sales was due to the efficiency and utilities that the Subaru vehicle have. Furthermore, he said, "From our award-winning vehicle line-up, consumers were particularly drawn to the Outback, Forester and Crosstrek, three SUVs that offer safety and reliability ideal for navigating winter weather."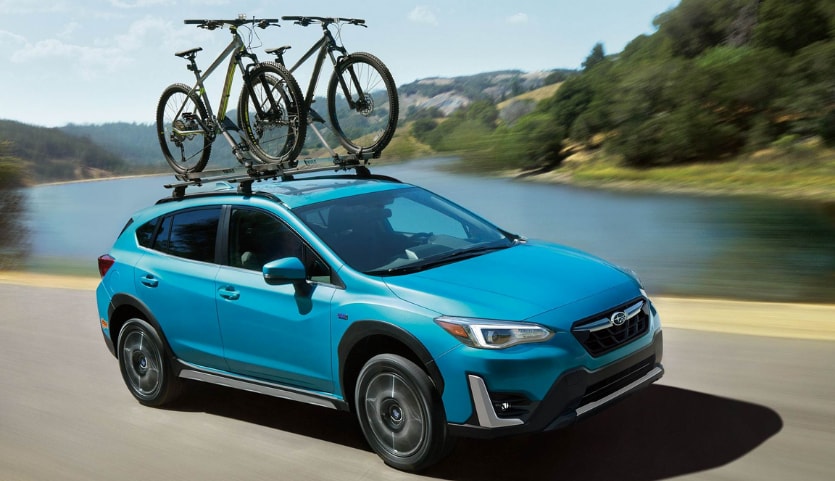 Subaru and Charity
Like we mentioned earlier, we are proud to be a part of Subaru of America's continued charitable support. At Subaru, we care more about providing safe, reliable vehicles, but we are also concerned with human welfare in our communities. January marked another record setting event. Subaru pledged to continue supporting persons affected by the COVID-19 pandemic through donation of 100 million meals in partnership with Feeding America. The pledge marked a 100% increase from the 50 million meals donated in April 2020. To learn more about these charitable efforts and to make a donation to Feeding America, visit the Subaru of America website.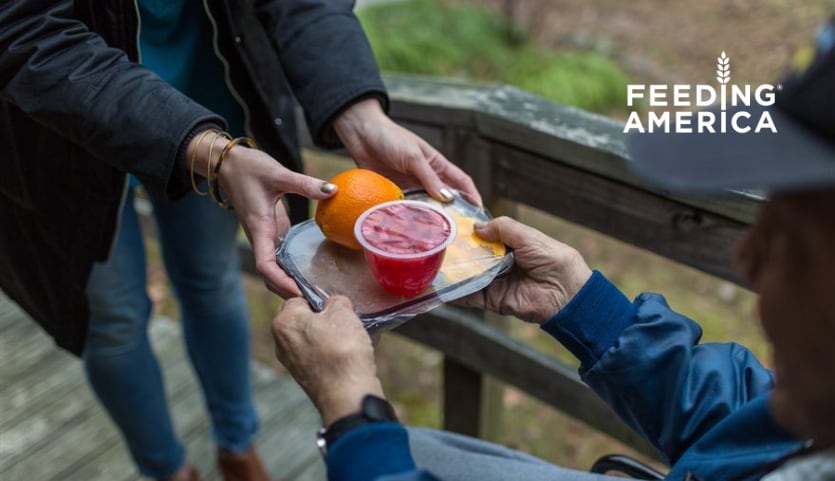 Get Your Next Subaru at Subaru of Englewood
If you're in the market for a Subaru, look no further than Subaru of Englewood! Contact us today at 877-460-0730 for more information and to schedule a test drive. We have a wide selection of new Subaru models, pre-owned models, and certified pre-owned Subaru's. You can take advantage of our new lease specials and finance specials to get the best deal possible. You can also contact our sales team that looks forward to helping you find the Subaru you want and need this year! We hope to see you soon in our showroom located at 135 South Dean Street in Englewood, New Jersey!